Research is the key to making sound investment decisions, which is why Scope Financial Services have partnered with Blue Wealth Property. The team at Blue Wealth have a proven track record of using research to identify growth markets, which enables clients to build property portfolios and create wealth. Every property approved by Blue Wealth has passed a strict criteria and undergone comprehensive analysis – this allows our clients to invest with confidence.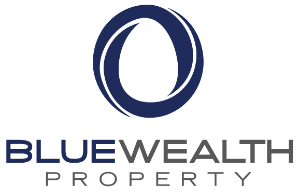 Scope have access to a cutting edge investment analysis tool, which we can use for your individual circumstances to determine the viability of particular investments. The tool takes into account negative gearing, depreciation, the effects of interest rate changes, rates of return, rental variations etc in determining the costs of holding investment property and the returns that you could expect over the long term. Please contact us if you would like to find out more.
Investing in property is a big decision, and it can be overwhelming. This video explains the research that Blue Wealth conducts to ensure our clients make great investment decisions.
Should you buy or rent? This video will give you a new perspective on property investing strategies.